Energy is often overlooked. That's where we come in, working to deliver energy-efficient solutions that are friendly for your finances and for your footprint.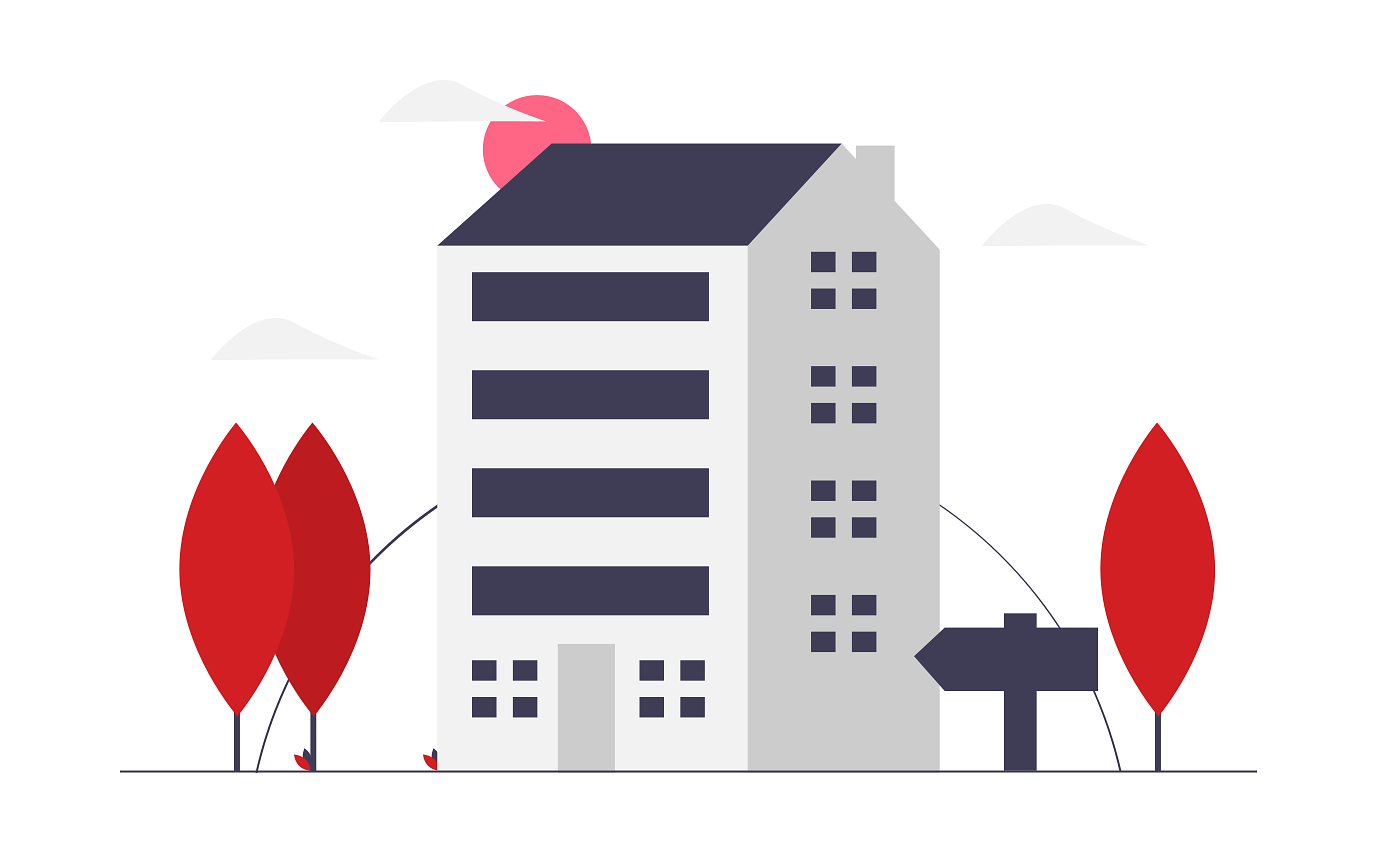 Located in the heart of the English countryside, this well-established Hotel and Spa needed a rethink of their energy suppliers. Being in such a large space, energy costs for running the many swimming facilities and saunas comes at a high price. A large majority of their energy came from traditional oil and LPG, contributing to their large carbon footprint.
Destined to be greener and more cost-efficient, we stepped in to change this. We decided to take advantage of the two large lakes and the vast fields surrounding the property. We completed an installation of solar panels across the fields and used the lakes to generate heat for the swimming facilities and central heating.
We were able to cut out fossil fuels entirely in the process. There was not only an energy-saving, but within four years the business has paid back its initial investment. Our solutions have saved a substantial £2 million over a projected 20-year period and given a 15.7% return on investment.
Key Information
Full terms and conditions are available on request.

Pure Purchasing Consultants Ltd. is an ICO registered company registration number ZA295643