Increase efficiency.
Reduce cost.
If it's time to take control of your expenditure. Whatever your purchasing issues, Pure Purchasing can assist, cut and control costs, leaving you to get on with running your business.
Find Out More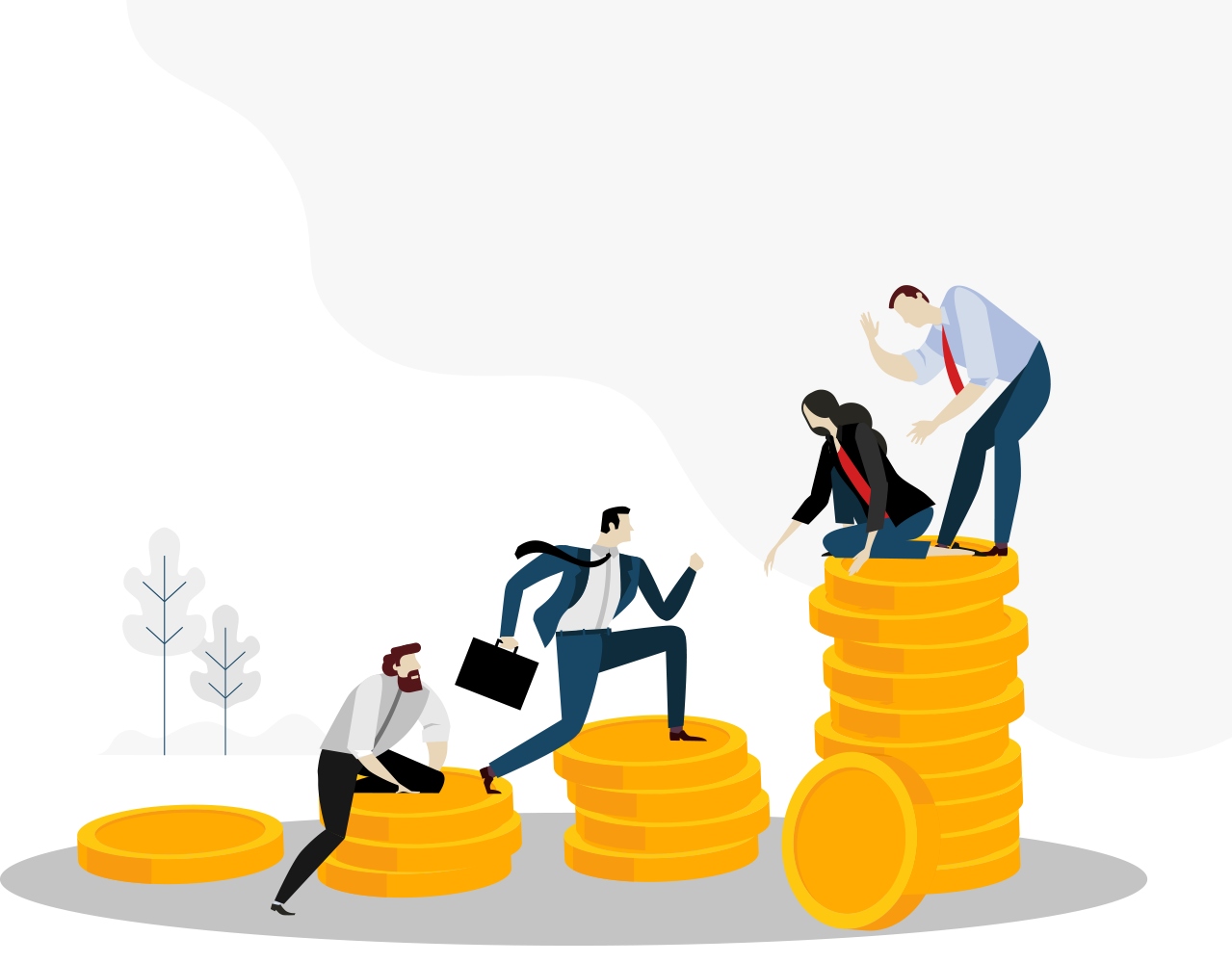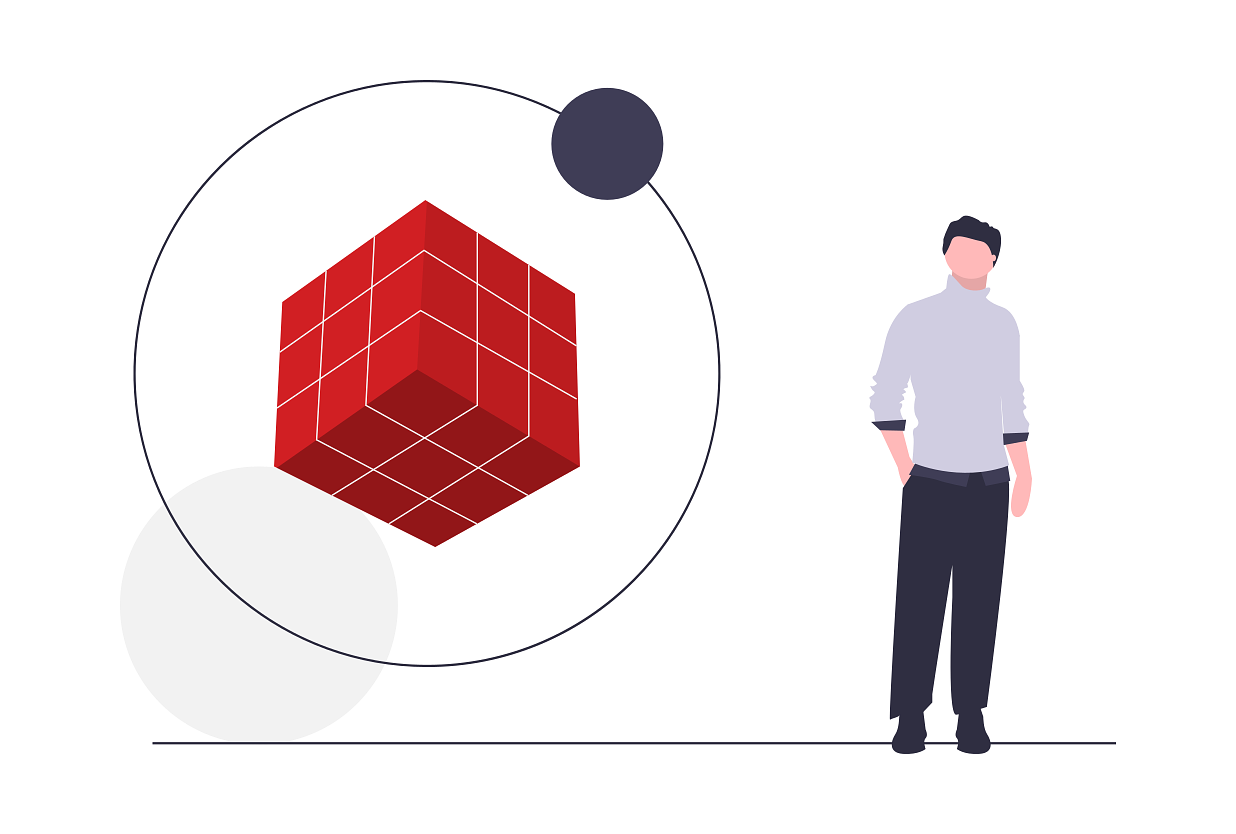 Pure Purchasing Consultants have a range of services that deliver practical solutions to help you focus on growing your business. We understand that even though in-house staff may know exactly what needs to be done, it can be difficult to find the time or resources to keep control or move projects forward easily and efficiently. We will help you run a more effective and sustainable business while saving costs. If your procurement strategies have evolved organically, we can provide transparent and impartial advice and expertise. From getting a handle on your current contracts and suppliers, to executing infrastructure projects, all you need to do is get in touch and we'll take it from there.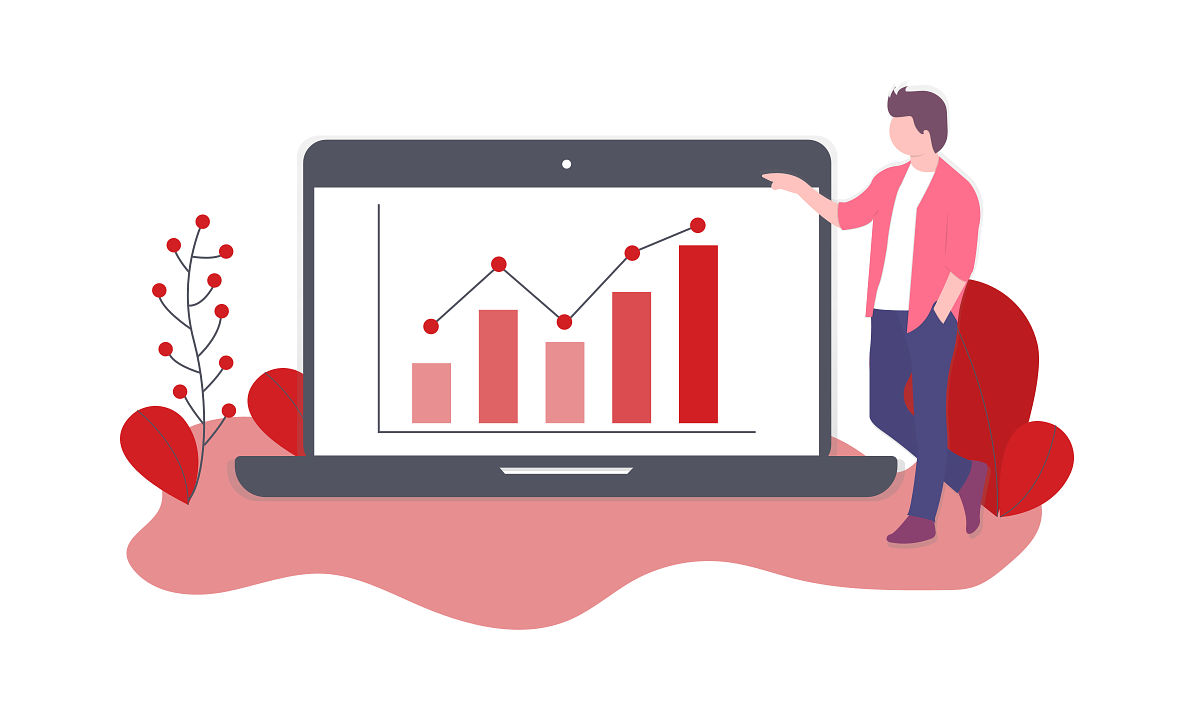 [fts_twitter twitter_name=David_n_King tweets_count=3 cover_photo=yes stats_bar=no show_retweets=no show_replies=no]
Key Information
Full terms and conditions are available on request.

Pure Purchasing Consultants Ltd. is an ICO registered company registration number ZA295643