Changing your ways might not be easy. We stepped to find a great eco-friendly solution to keep business running for this popular museum.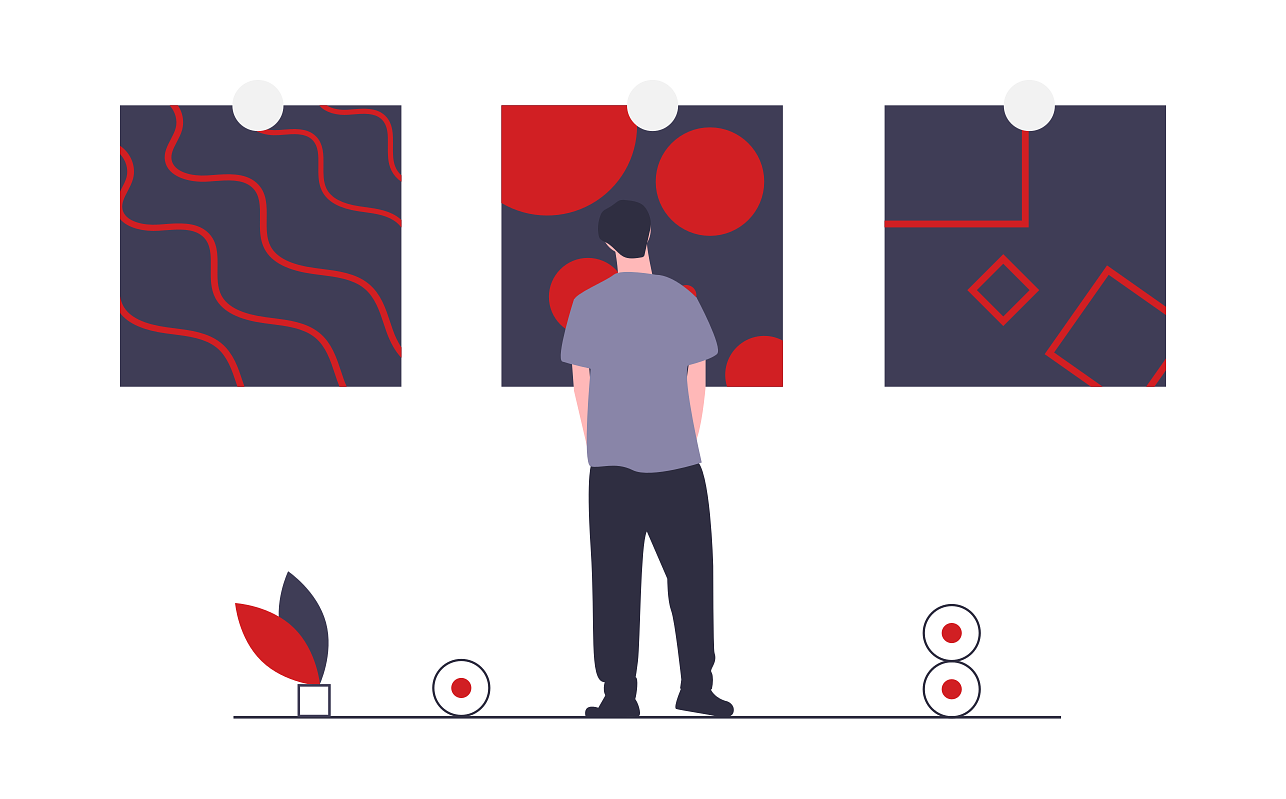 Keeping warm with biomass…
This historic museum was entirely powered by coal so they needed a fresh and more sustainable approach to energy. Our consultations decided it best to invest in more efficient and environmentally friendly biomass to provide the site with heat. Negotiating contracts for the change of energy system as well as supply of biomass, we transformed the business costs, created an income and significantly reduced their carbon emissions in the process.  The museum made an 18% return on investment saving £36,900 in the first year alone. Our road-map projected that this will save the Museum over £738,000 in the next 20-year period, creating a sustainable and long-term change.
Key Information
Full terms and conditions are available on request.

Pure Purchasing Consultants Ltd. is an ICO registered company registration number ZA295643