This struggling club needed an all-round uplift of business, we worked with existing suppliers and turned the business around entirely.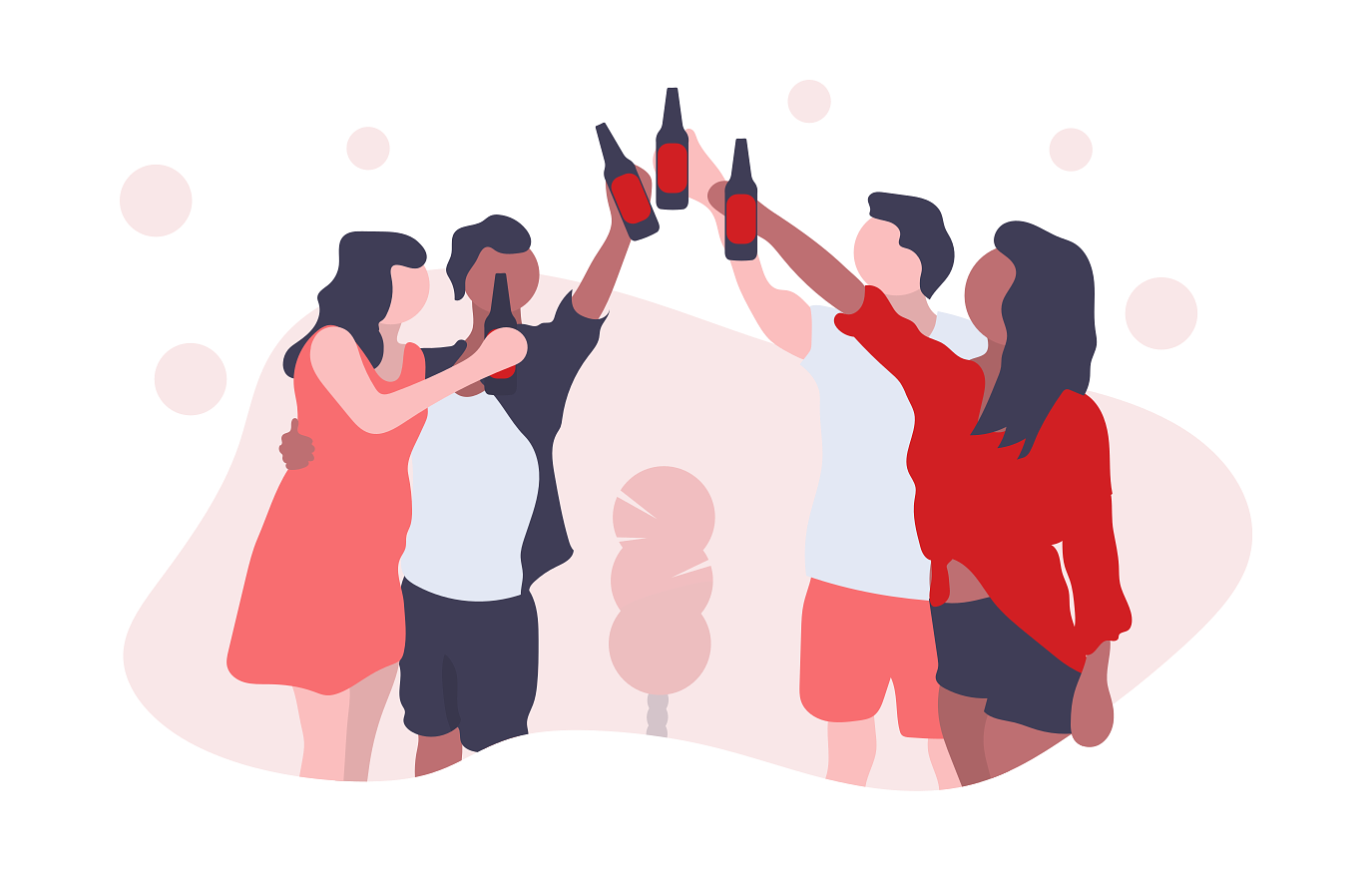 Sometimes you just need a fresh look at things…
This once successful Sports & Social Club was enduring a financial strain, burdened with huge cash flow problems meant surviving on membership fees and donations. They faced issues with their long-term existing suppliers, they needed an overhaul of business functions and operations. Our first task was to re-establish the relationship with their current brewing supplier of 25 years. Using our expertise, we were able to negotiate an enhanced package, offering financial savings with increased promotions and benefits while also saving them the time of handling the re-negotiation alone, which we knew would be difficult given how long they've been working together. We were able to save HR costs too, implementing a new stocktaking process to streamline expenses for the business, allowing them to get a handle on their finances. Upon our quarterly review, it was determined that despite the long history, the current brewing supplier needed to be changed and a new, more cost-effective supplier was contracted saving the business an additional £7500 annually. Our services were able to take this business from a loss to profit within a year.
Key Information
Full terms and conditions are available on request.

Pure Purchasing Consultants Ltd. is an ICO registered company registration number ZA295643