We always ensure that we deliver what's promised, no matter what. We check and review your contracts on a regular basis to ensure you're getting the best outcome.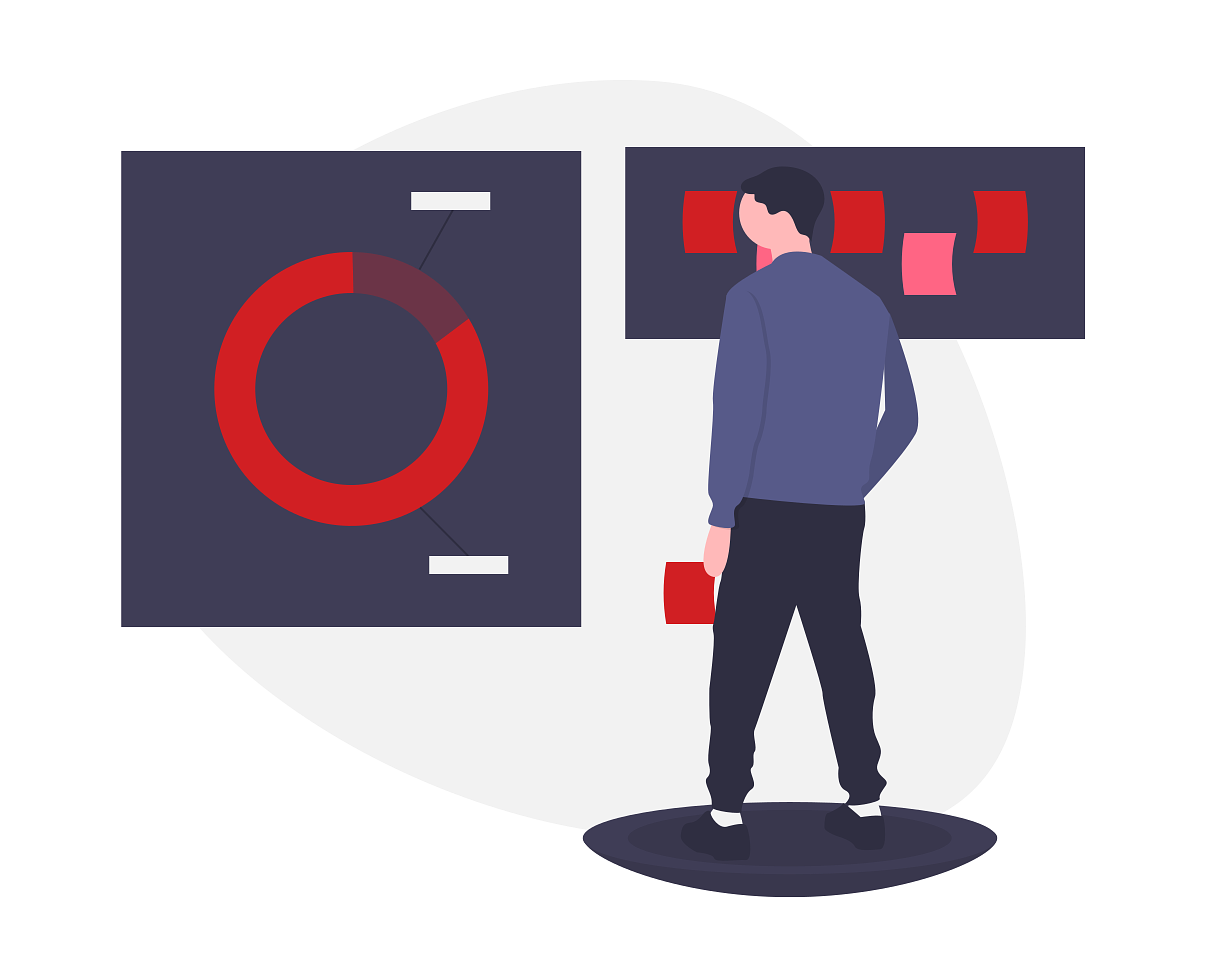 Reviewing your contracts.
Once everything's in place, our final step is to review. We'll check your invoices to ensure all newly agreed contracts are met and that we've delivered our promised savings to you. Our focus is to drive lasting benefits by reviewing your contracts on a quarterly or annual basis, depending on your preference and what works for you. We'll continue to look for opportunities to maximise your savings sustainably and easily with our expertise on hand to handle everything on your behalf. As always, our fee structure is flexible and suited to your business's needs.
Key Information
Full terms and conditions are available on request.

Pure Purchasing Consultants Ltd. is an ICO registered company registration number ZA295643